MOLISA Issues New Regulations on Social Insurance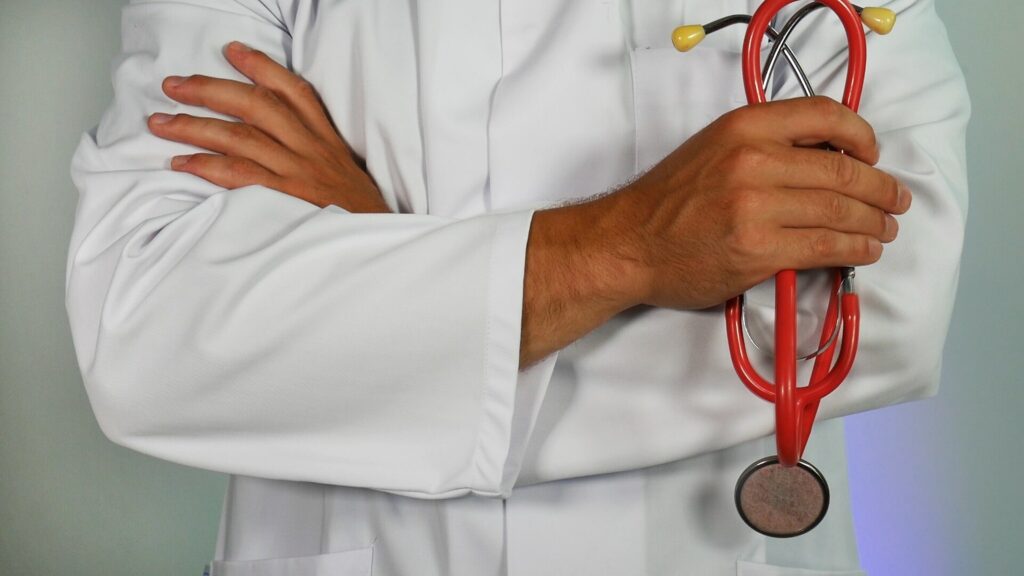 This month, the Ministry of Labour, Invalids and Social Affairs ("MOLISA") has issued new regulations on compulsory social insurance. Published on 7 July 2021, Circular No. 06/2021/TT-BLDTBBXH ("Circular 06") amends and supplements Circular No. 59/2015/TT-BLDTBXH ("Circular 59") which, in turn, guides the new Law on Social Insurance.
Circular 06 introduces five notable changes to the current regulations. First, it amends Article 6.2(b) of Circular 59. Now, a month of sick leave is defined as from the first day sick leave is taken to the previous day of the following month. Second, it supplements Article 29.2 with the following two cases:
Where a mother has paid social insurance but is not yet eligible for maternity benefit, the father will receive an allowance equal to two months basic wage in the month of the child's birth if he is eligible for one-time child birth benefit.
If sick leave lasts less than one month, the benefit will not be greater than one month sick leave and will be calculated based on the wage of the previous month, the number of sick days taken, and the rate of sick leave benefit.
Third, Circular 06 supplements Article 6.3 so that the benefit for someone who takes more than two weeks leave for reasons of ill health, childcare, or non-occupational accidents will be based on their wage the previous month. This assumes that the person contributes to the sick and maternity social insurance funds.
Fourth, it supplements Article 10.4 so that men can take multiple periods of paternity leave. However, this leave cannot – when added up – be greater than that stipulated in Article 34.2 of the Labour Code. It must also be taken within 30 days of their child being born.
Last, but not least, Circular 06 amends Article 30.3 of Circular 59 to provide that the salaries and allowances subject to social insurance do not include bonuses; rewards for innovation; mid-shift meal allowances; nor fuel, phone, travel, or accommodation allowances.

Circular 06 will come into effect on 1 September 2021. For more information about these changes, contact our office on: contact@apflpartners.com