Electricity Generation Price Ranges Announced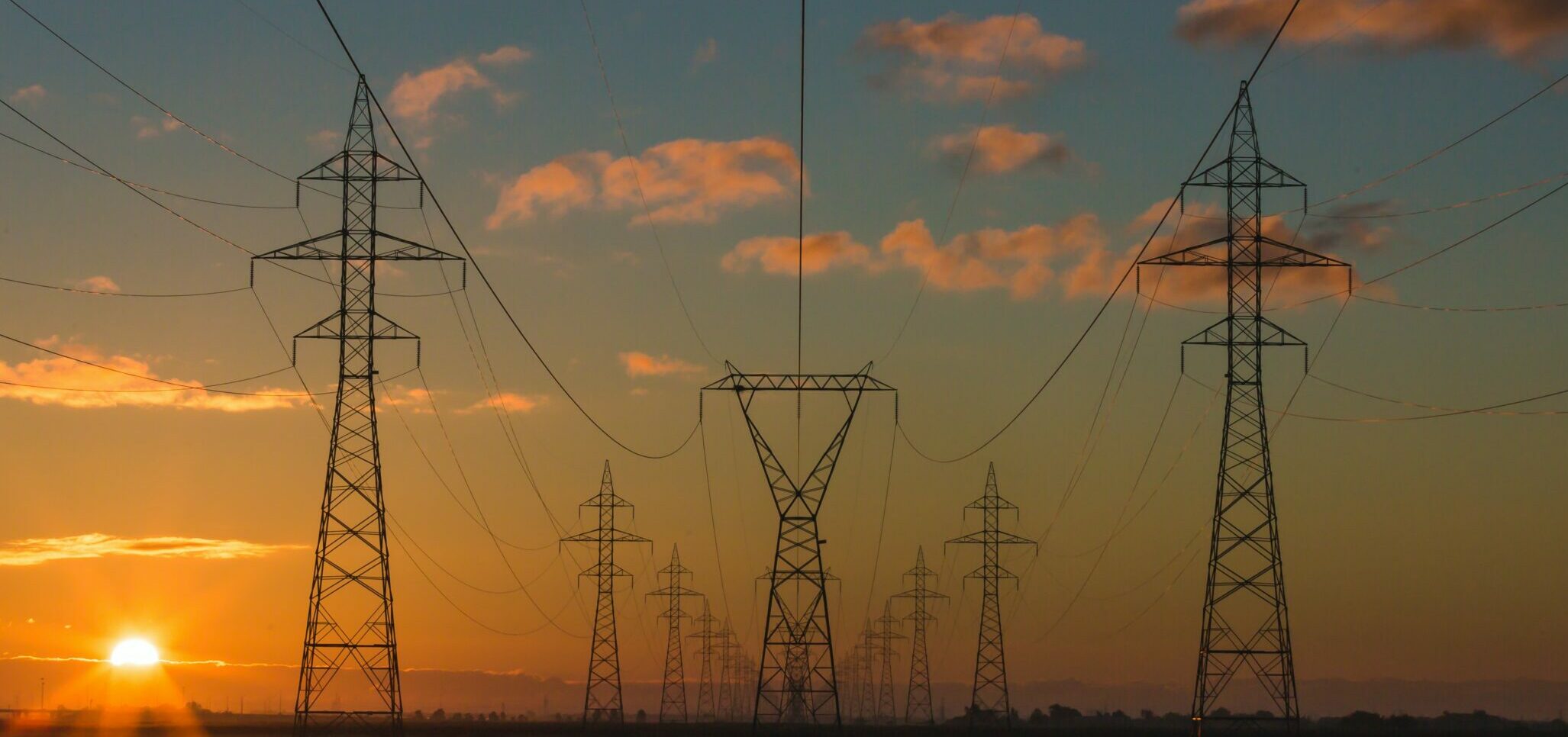 This month, the Ministry of Industry and Trade ("MOIT") published the long-awaited electricity generation price ranges for transitional solar and wind power projects ("transitional projects"). The price ranges were set out in Decision No. 21/QD-BCT dated 7 January and effective on the same date.
So-called "transitional projects" are solar and wind power projects that have signed a Power-Purchase Agreement ("PPA") with Vietnam Electricity ("EVN") but did not have a Commercial Operation Date ("COD") as of the deadlines to benefit from advantageous Feed-in Tariffs ("FITs").
These deadlines were 1 January 2021 for solar (a FIT of 1,644-1,943 VND/kWh) and 1 November 2021 for wind (a FIT of 1,928-2,223 VND/kWh). These tariffs are applicable for 20 years.
Late in 2022, Circular 15/2022/TT-BCT dated 25 November of MOIT came into effect. It provided detailed instructions on the methods used to determine electricity generation price ranges (we wrote about this at the time). EVN collected the required information to develop these price ranges to be appraised by the Electricity Regulatory Authority of Vietnam and approved by MOIT.
The final price ranges announced in Decision 21 will become the fundamental basis for negotiation on electricity generation prices between EVN and each transitional project. The prices range from a minimum of 0 VND/kWh to a maximum value based on the specific power plant in question:
For ground-mounted solar power: 1,184.0 VND/kWh
For floating solar: 1,508.27 VND/kWh
For onshore wind: 1,587.12 VND/kWh
For offshore/nearshore wind: 1,815.95 VND/kWh
Price ranges will be announced on the websites of the Electricity Regulatory Authority of Vietnam and MOIT.
---
For more information about power generation projects, or doing business in Vietnam's fast-growing renewables sector in general, just contact our team on: contact@apflpartners.com