Economic Legislation Set for Overhaul at National Assembly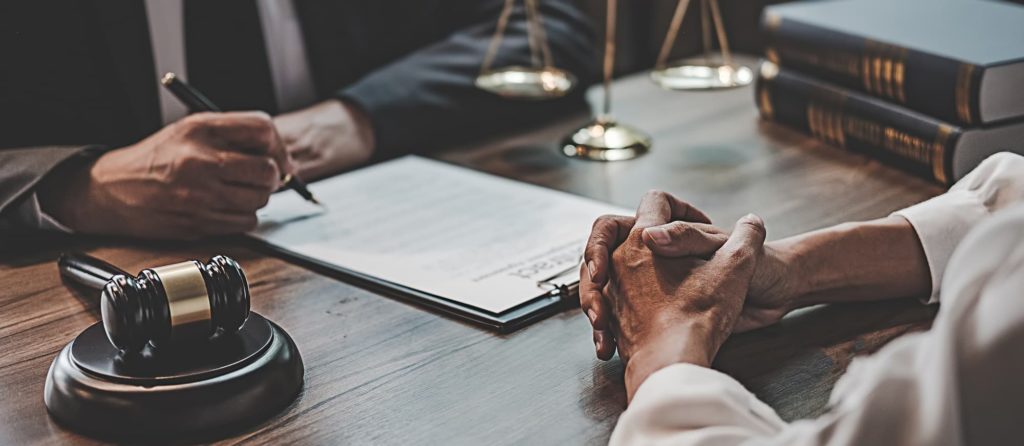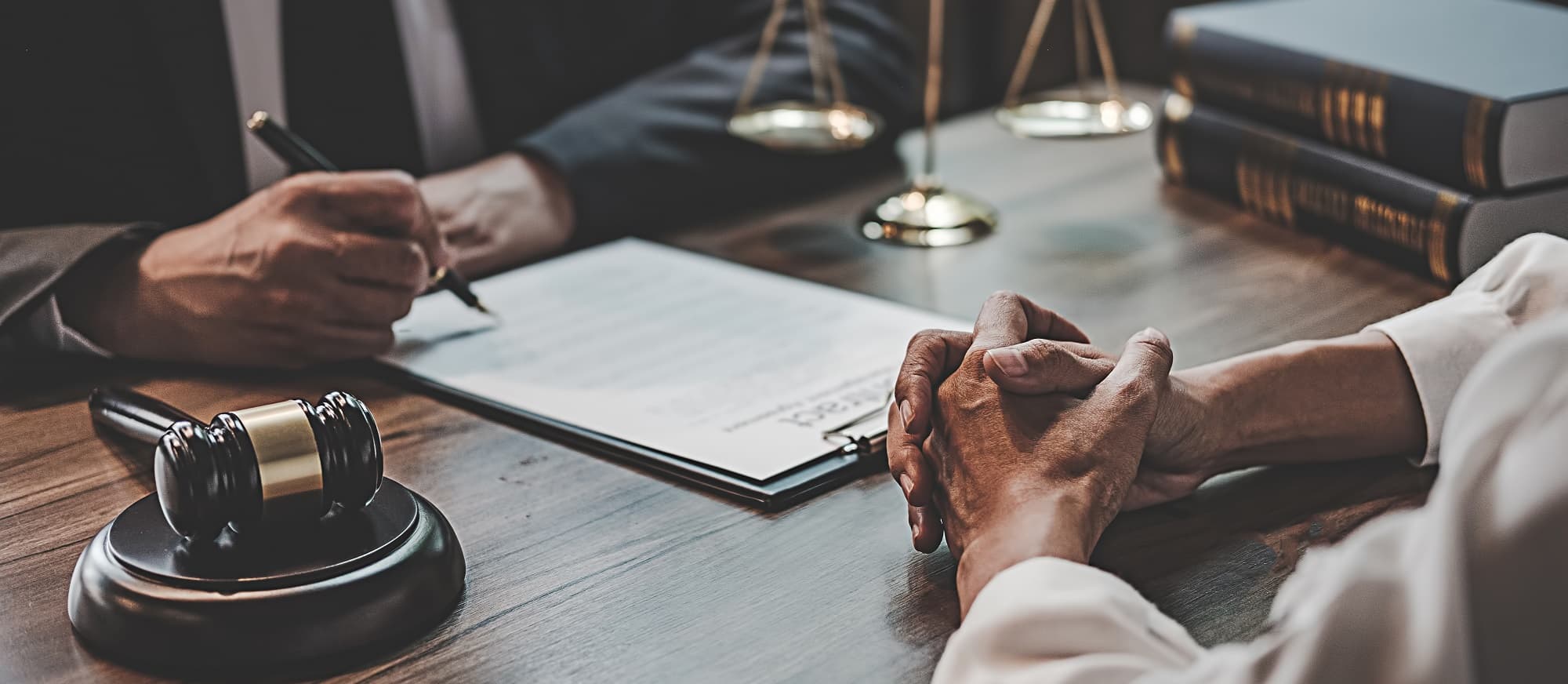 This month, the National Assembly ("NA") will consider introducing a series of amendments to improve Vietnam's investment environment. This project, known as 'One Law to Amend Eight Laws', will be discussed in a session of the NA from 4 to 11 January.
In light of urgent issues in manufacturing and investment activities, this is an attempt from the government to tackle the challenges facing companies, accelerate job creation, and increase economic growth. It will also inform resource allocation in the upcoming socio-economic recovery and development plan.
Highlights of this 'One Law to Amend Eight Laws' initiative include a tax cut on electric vehicles designed to boost production of less-polluting cars. It comes as Vietnam's flagship automobile manufacturer – VinFast – delivered its first electric cars to customers, with thousands more in the pipeline. This is also part of a broader orientation towards international commitments on environmental protection and cleaner industries.
Another notable proposal in the initiative is for the private sector to have a role in building the electric transmission grid. In particular, discussions are being held around amending Clause 4, Article 4 of the Electricity Law which gives the government sole control over operating state-built electric power transmission grids. If approved, this would help to meet growing consumer demand for power.
Meanwhile, the draft law proposes amending Point C, Article 75 of the Investment Law which determines on which land investors can build commercial homes. If the proposal is approved, investors would have the right to use non-residential land, so long as this is aligned with authorities' land-use plans.
The eight laws to be included in this initiative include the Civil Judgment Law, the Enterprise Law, the Law Amending and Supplementing a Number of Articles of the Public Investment Law, the Excise Tax Law, the Bidding Law, the Law on Investment under the Public-Private Partnership Mode, the Enterprise Law, and the Electricity Law.
For more information about this proposed law, or how these proposals could impact Vietnam's business environment, just contact our office on contact@apflpartners.com for more information