Cybersecurity and data protection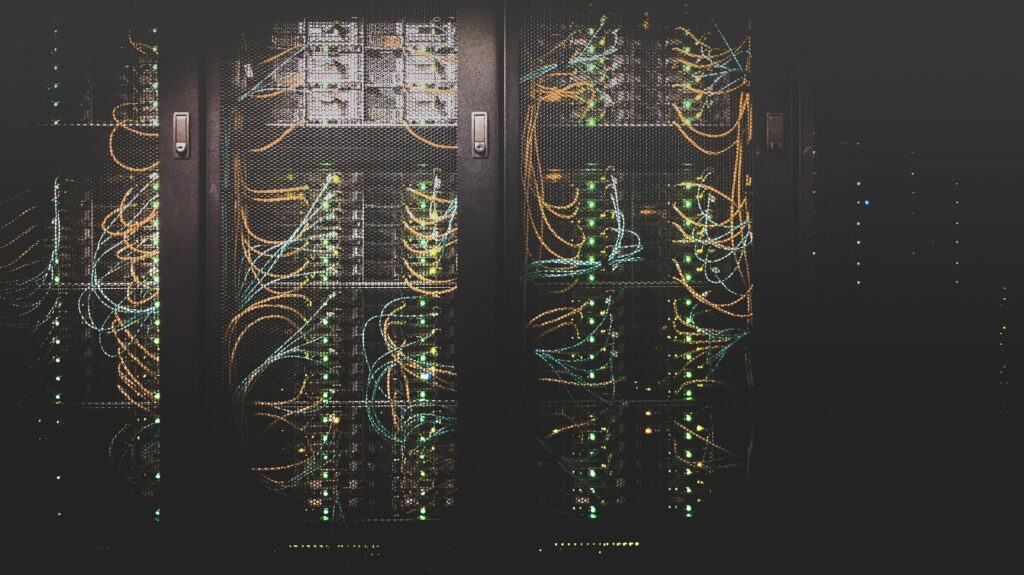 Cybersecurity, data privacy awareness, and compliance with national and transnational Personal Data Protection regulations are critical for all enterprises and businesses.
The ever increasing intricacy of data privacy and cybersecurity matters requires organisations to develop comprehensive solutions to these challenges and potential threats.
APFL believes in a holistic approach, involving interaction among legal and cyber security experts, and is coordinating with Tek-ID Vietnam, its trusted cybersecurity partner, to deliver expert advice and assistance to its clients.
We are happy to provide you with tailored made solutions and surveys developed by Tek-ID Vietnam, to self-assess your organisation's level of compliance in relation to the following matters:
Vietnam's Cybersecurity Law
Personal data protection in Vietnam
The EU's General Data Protection Regulation (GDPR)
Singapore's Personal Data Protection Act
ISO 27001 compliance
Data privacy issues in general.
---
For more information, please contact APFL Partner Etienne Laumonier on: laumonier@apflpartners.com or Christophe Poisson at Tek-id on christophe.poisson@tek-id.com