APFL Joins the CCE APAC Forum 2023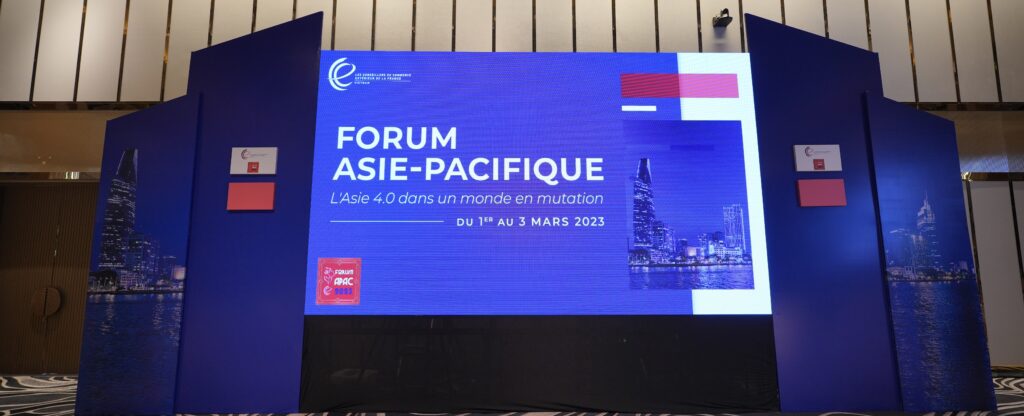 From 1-3 March, Les Conseillers du Commerce Exterieur de la France (CCE), a global network of over 4,500 businessmen and women, held a major conference in Ho Chi Minh City.
The event attracted some high-profile international speakers, including Michel Barnier, former French Minister of Foreign Affairs and Head of the European Commission Task Force for Relations with the United Kingdom, where he led the negotiations on Brexit on behalf of the EU.
Also present was current French Minister for Foreign Trade, Economic Attractiveness, and French Nationals Abroad, Olivier Becht, and Vietnam's Vice-Minister of Planning & Investment, Tran Duy Dong. Both Mr Barnier and Mr Becht discussed the Indo-Pacific region and how France is a major actor in this area.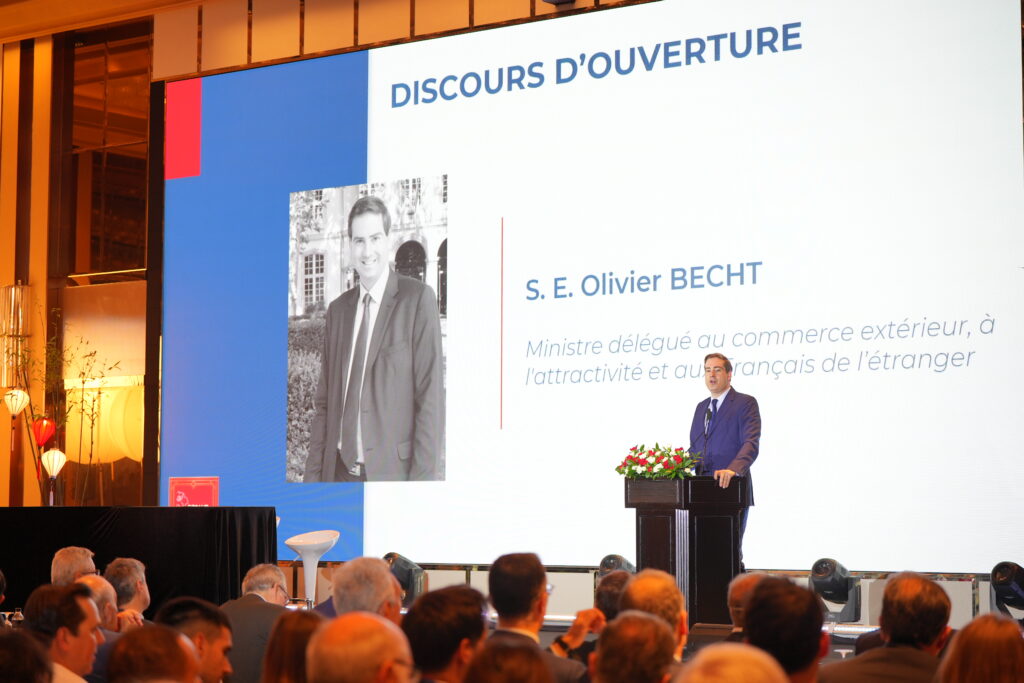 Taking place during the 50th anniversary of diplomatic relations between France and Vietnam, the 2023 CCE APAC Forum brought together almost five hundred senior executives, including Sebastien Bazin, Head of ACCOR, for a series of discussions, meetings, and workshops on the theme of "Asia 4.0". Each of these discussions was led by speakers with a unique perspective on the region, its future challenges and opportunities.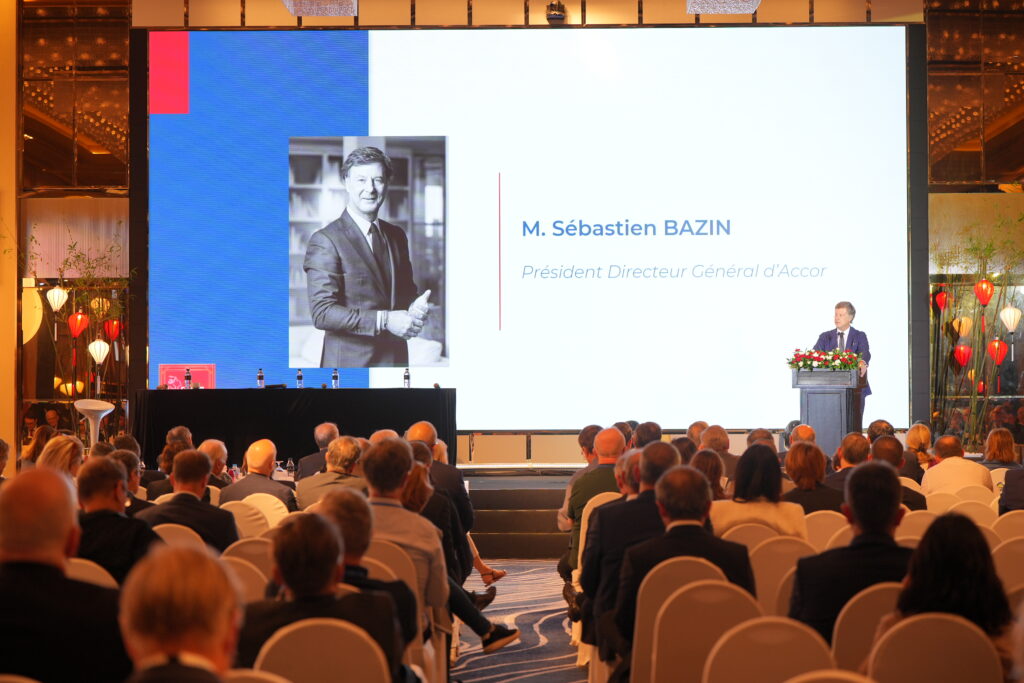 APFL & Partners Managing Partner, Nicolas Audier, is a member of the French Trade Advisors and had a major role in the preparation of this important event, including the selection of the topics, the themes to be discussed, and research for the keys speakers.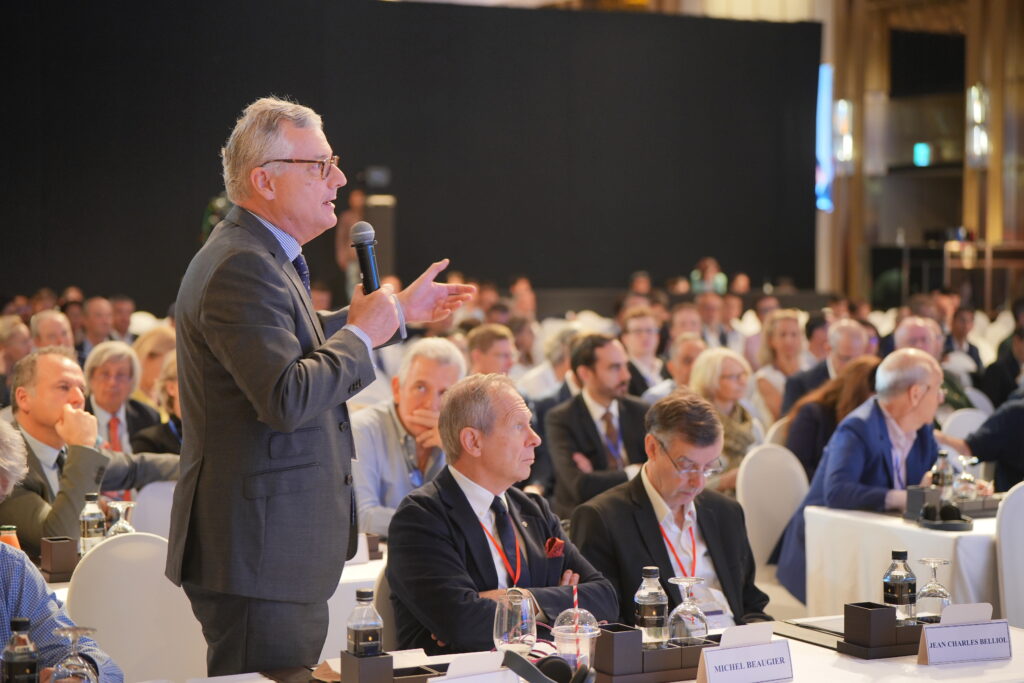 The event took place at an important time in French-Vietnamese relations. Vietnam is becoming more and more integrated with the global value chains and the international community. And French companies are best-placed to benefit from and contribute to this growth.
Bilateral trade hit a record high in 2022, increasing 18 per cent. Meanwhile, France is now the third-biggest European investor in Vietnam, with over USD 850 million of foreign direct investment in 2021. French companies are also thriving in Vietnam, representing up to 20,000 jobs and up to USD 5 billion in turnover.
The 2023 event was the first CCE APAC Forum since Bali in 2017. Since then, the world has changed with a global pandemic, international inflation, and conflict in Europe. This was also the first Forum to take in wider Asia-Pacific issues, rather than focusing on ASEAN as in the past.
It covered four main themes:
(1). French presence in Asia-Pacific
(2). Climate issues and smart cities
(3). New ways of consuming
(4). The new global situation and its impacts in Asia-Pacific.
At the conference, speakers urged French companies – from MNCs to SMEs – to become more active in Asia-Pacific, with the ultimate aim of doubling France's economic footprint in the region over the next decade and, with our European partners, signing an FTA to compete with RCEP.
---
For more information about the event, check the CCE website or follow them on social media.