APFL & Partners Speaks at the Vietnam Society of Construction Law 2023 Conference
On 13 October, APFL & Partners Of Counsel, Christophe Cougnaud, spoke at a panel discussion at the Vietnam Society of Construction Law 2023 conference.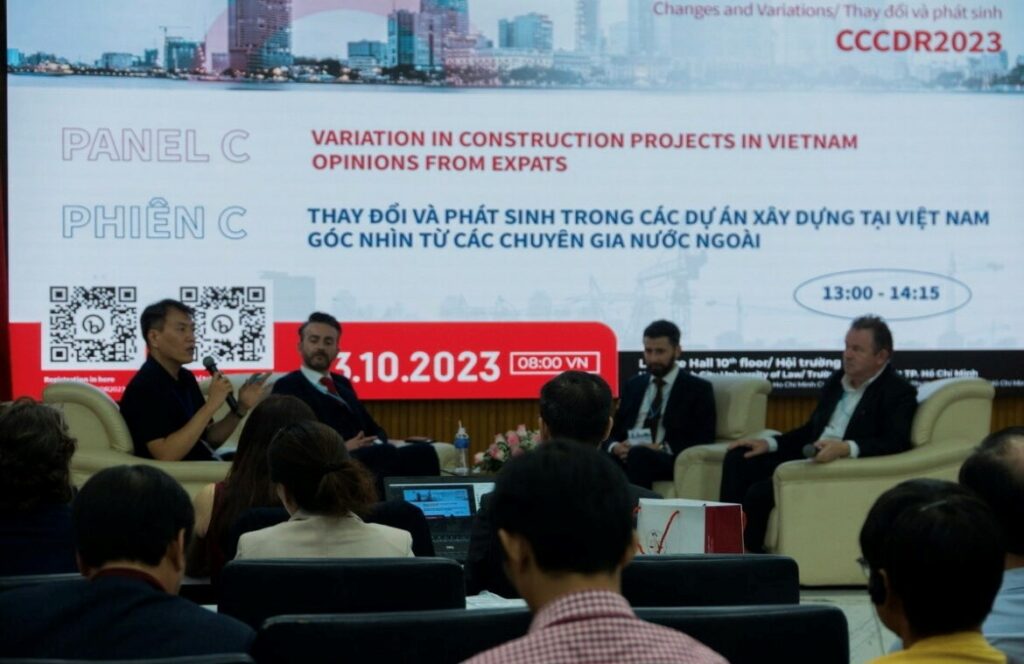 The one-day conference, themed "Construction Contracts and Dispute Resolution" and hosted at the Ho Chi Minh City University of Law, brought together experts from across the legal and construction sectors to discuss emerging legal themes in the field.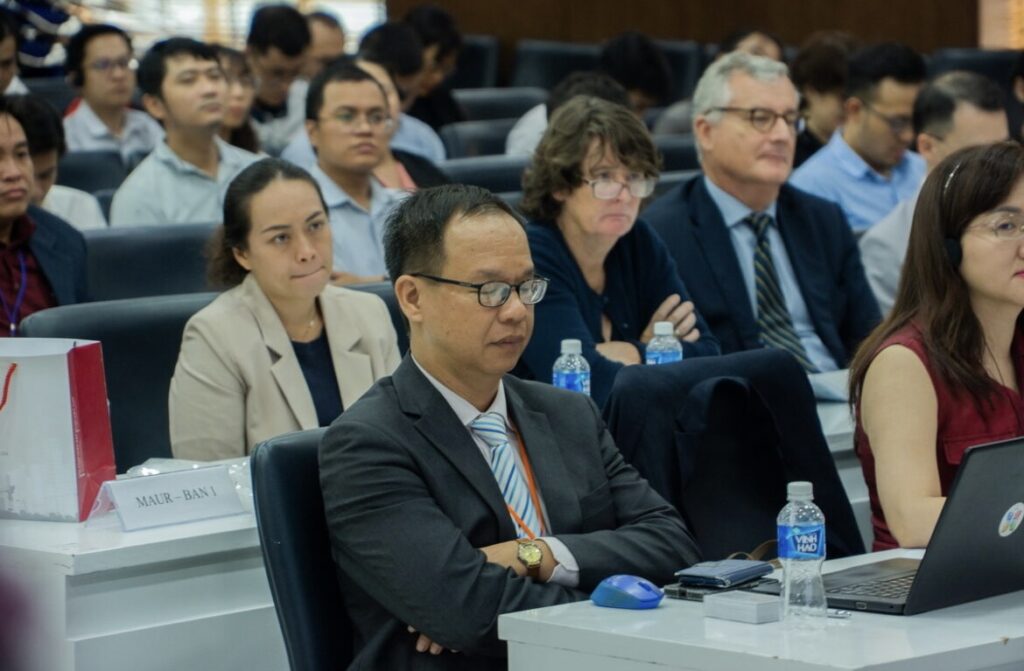 Christophe spoke on Panel C, entitled "Variations in Construction Projects in Vietnam – Opinions from Expats" alongside other international legal experts.
Topics discussed on the panel included the level of state intervention in construction contracts in Vietnam, the Civil Code and the Law on Construction, and the negotiation of contract changes.
---
APFL & Partners is one of the leading international law firms in Vietnam, and our team has particular expertise in both construction law and international arbitration. For more information about investing in or undertaking construction projects in Vietnam, just contact us on: contact@apflpartners.com