APFL & Partners Team Named in List of Vietnam's Top Lawyers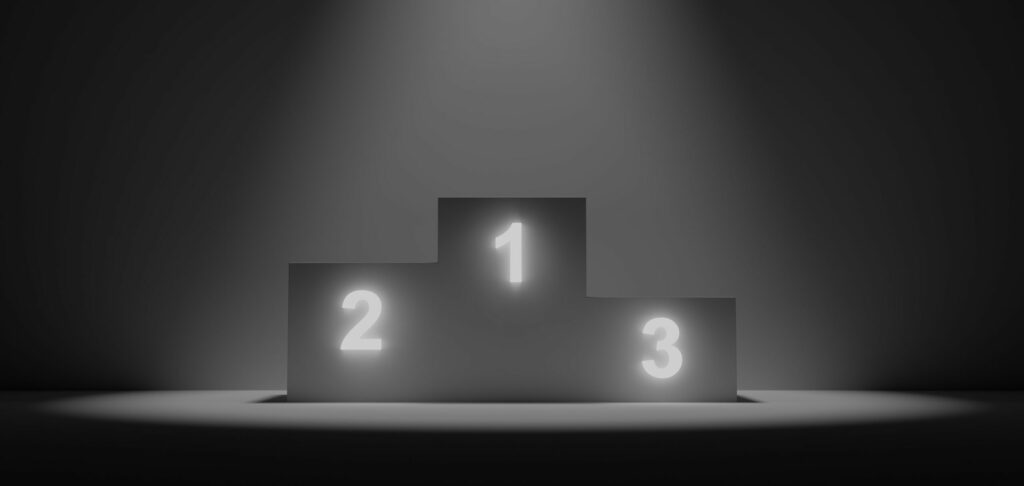 The Asia Business Law Journal has named Nicolas Audier, Bernadette Fahy, Nicolas Picard, and Etienne Laumonier in its annual list of the top-100 legal professionals in Vietnam.
The four Partners were named in the 2021 Asia Business Law Journal's annual rankings for Vietnam, known as the 'A-List'. Based on research, recommendations, and nominations from in-house counsel based in Vietnam and those in other international markets with a Vietnam focus, the A-List features top individual lawyers and their practice areas.
Managing Partner Nicolas Audier is listed for his expertise in banking & finance, corporate law, mergers & acquisitions, and real estate. Meanwhile, Hanoi-based Partners Bernadette Fahy and Nicolas Picard are listed for these and other practice areas including dispute resolution, commercial, and labour law. Based in Ho Chi Minh City, Partner Etienne Laumonier is listed for his expertise in capital markets, competition and commercial law, banking & finance, and mergers & acquisitions.
To find out more about Nicolas, Bernadette, Etienne, Nicolas or the rest of the team at APFL & Partners – and how we help our clients to invest and do business in Vietnam – just click here or contact us for more information on contact@apflpartners.com