APFL & Partners Attends GEFE 2022
This week, APFL & Partners attended the Green Economy Forum and Exhibition ("GEFE") in Ho Chi Minh City.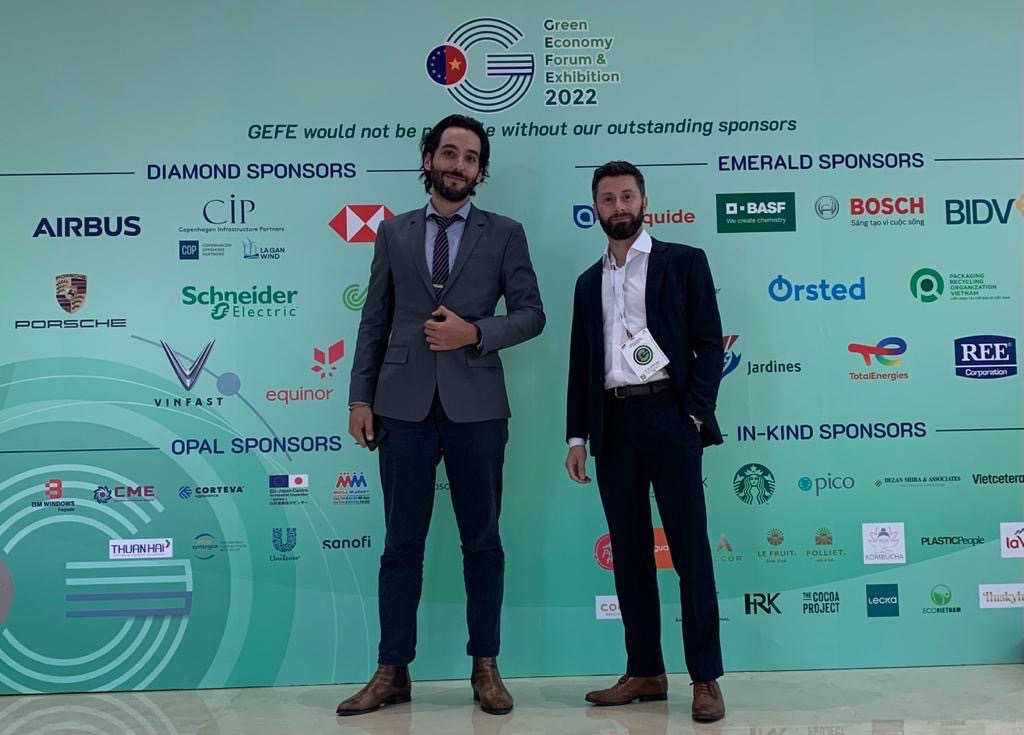 Organised by the European Chamber of Commerce in Vietnam ("EuroCham"), and EuroCham's nine affiliated business associations, the three-day exhibition brought together hundreds of European enterprises, government ministers, and international organisations to discuss how green and renewable solutions can help Vietnam achieve its National Green Growth Strategy and socio-economic development goals.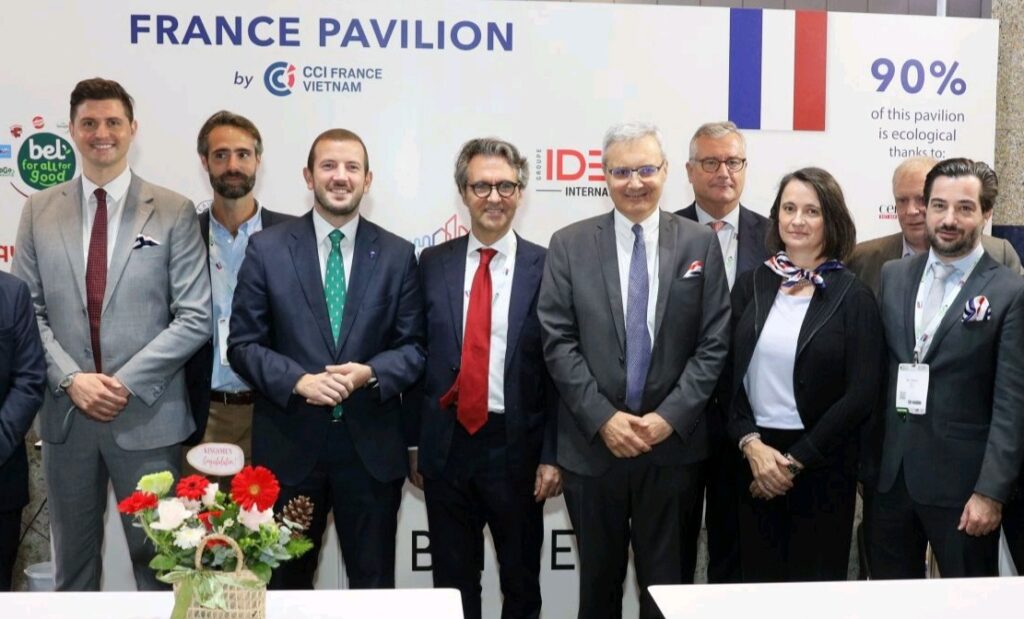 Throughout the three-day event, issues ranging from the circular economy; sustainable agriculture; green financing; solar, wind, and renewables; the EU carbon trade framework; green supply chains; and a clean energy transition were discussed in a series of panel sessions, plenaries, and exhibitions.
---
The team at APFL & Partners has decades of experience advising multinational companies establishing and operating major energy and infrastructure projects in Vietnam. For more information about Vietnam's energy market, just contact our team.