APFL Shares Insights into RCEP at the Ho Chi Minh City University of Law International Conference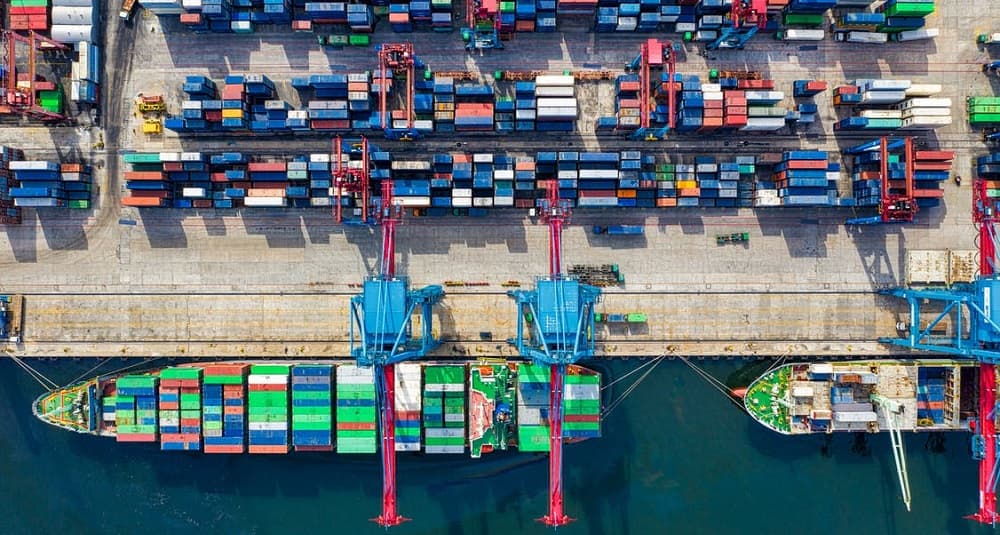 On 19 October, APFL & Partners Founder and Managing Partner Nicolas Audier presented at the Ho Chi Minh City University of Law (ULAW) International Conference, a two-day event co-organised with Université de Tours and the French Embassy in Vietnam.
Entitled 'The Pivot of Trade to Asia-Pacific and its Impacts on Internal and External Economic Policies of the Region in the Fields of Trade, Investment, and Environment' the event gathered together academics and experts from across the region to discuss trade and investment issues.
Nicolas spoke about the Regional Comprehensive Economic Partnership, otherwise known as RCEP, during Session 1 on the 'Impacts of the attractiveness of the Asia-Pacific region on the economic policies developed in the area'.
The RCEP is a major free trade agreement, including 10 ASEAN member states plus Japan, New Zealand, Australia, and China. Finalised in 2020, it entered into force in Vietnam in 2022 and is the biggest free trade agreement in the world, covering almost a third of global GDP.
Because the signatories are all at different levels of development, the RCEP is not as deep and wide as other new-generation free trade agreements such as the EU-Vietnam Free Trade Agreement (EVFTA).
Even so, 65 per cent of tariff lines were eliminated the moment it entered into force, rising to 92 per cent over two decades. It is predicted to generate up to USD 40 billion of additional trade while also strengthening manufacturing and increasing productivity and employment across the region.
However, the reduction in tariffs is set to benefit the largest signatories most of all, as the smaller member states already benefit from other existing free trade agreements. Indeed, with a multitude of overlapping free trade agreements in effect in Southeast Asia, enterprises and investors should carefully consider their impacts and implications in order to reap the benefits in their operations.
For more information about how the RCEP, or other free trade agreements like the EVFTA or CPTPP, are impacting trade and investment in Southeast Asia, just contact our team on: contact@apflpartners.com
---
Disclaimer: This article and its content are for information only and are not given as legal or professional advice. they do not necessarily reflect all relevant legal provisions with respect to the subject matter. Readers should seek legal or professional advice before taking or refraining to take any action.