APFL & Partners Joins French Embassy Event on Civil Law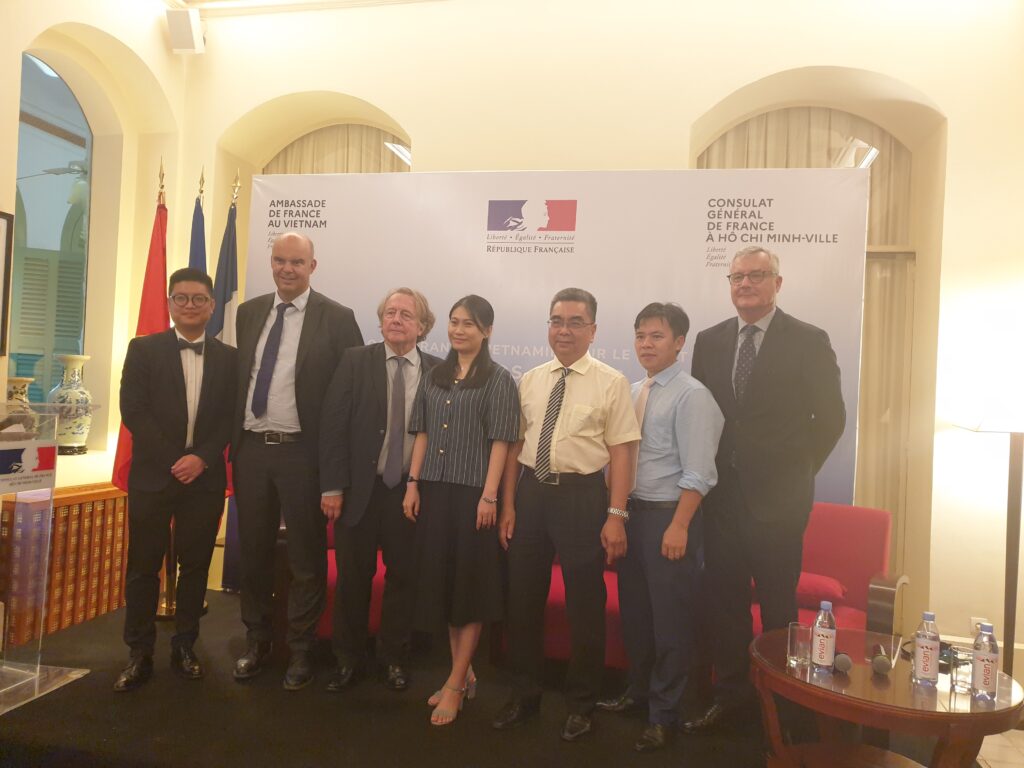 On 15 September in Hanoi, APFL Managing Partner Nicolas Audier and Senior Associate Viet Anh Pham took part in a seminar on civil law organised by the French Embassy. At the event, Nicolas and Viet Anh joined a range of high-profile speakers to discuss a wide range of issues including:
(i) Fiducie in the Civil Law System with Mr. Michel Grimaldi, Professor, University Paris II Panthéon-Assas and M. Nguyễn Ngọc Điện, Professor, University of Economy and Law of Hô Chi Minh-City.
(ii) The Matrominal Regime with Mr. Emmanuel Ravanas, Attorney at Law, Member of the Paris Bar and Mr. Đỗ Văn Đại, Professor, University of Law of Hô Chi Minh City.
(iii) Remedies in the event of a breach of contract with Mrs. Nguyễn Thị Mỹ Hạnh, Professor, Open University of Ho Chi Minh City. Nicolas Audier took part in this session.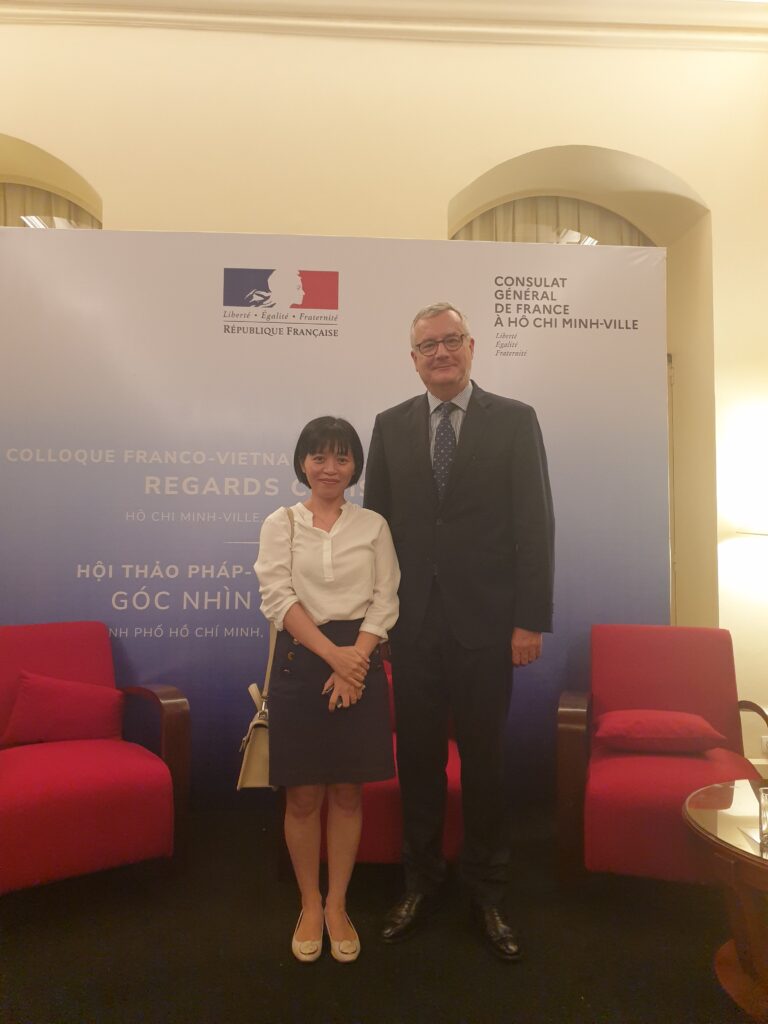 Speaking at the event, Senior Associate Viet Anh delivered a speech during the official ceremony to launch the Vietnamese translation of the French Civil Code.
She highlighted the value and importance of the Civil Code – Napoleon's global heritage. It constitutes the foundation of the civil law whose principles were spread right across Europe, Asia, America, and Africa.
In her speech, she also praised the Vietnamese translation of the French Civil Code, which is of great interest to Vietnamese legal practitioners – whether French-speaking or not – in their study and application of the civil law.
---
For more information about APFL & Partners, or about investing and doing business in Vietnam, just contact our team on: contact@apflpartners.com