APFL & Partners Featured in the 2023 Legal 500 Asia Pacific Guide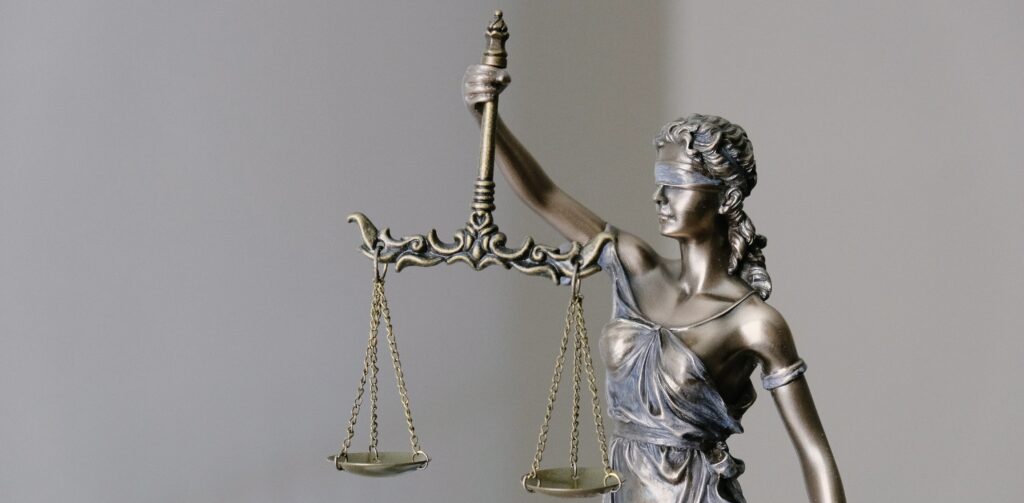 We are delighted to share that APFL & Partners continues to be recognised for its experience and expertise in international legal rankings.
Last week, the latest Legal 500 rankings for Asia-Pacific ranked APFL & Partners in four categories: Dispute Resolution – Arbitration; Real Estate and Construction; Technology, Media, and Telecommunications (TMT); and Projects and Energy. You can find out more about the rankings here.
In the section on Arbitration, Legal 500 highlights that APFL & Partners "is active in handling matters that are subject to ICC, SIAC, and UNCITRAL rules, and specialises in construction disputes in particular, where it has an impressive track record." Legal 500 also praises the work of Hanoi-based Partner Bernadette Fahy, who "has significant experience supporting clients through construction-related arbitration proceedings and bilateral investment treaty disputes, in addition to mandates regarding regarding the enforcement and recognition of foreign arbitral awards in Vietnam."
The Legal 500 Asia-Pacific guide also name-checks other leading practitioners at APFL & Partners, in particular Partners Nicolas Audier, Etienne Laumonier, Antoine Logey, and Nicolas Picard for their work advising clients in projects and energy, construction and real estate, and TMT. The guide notes that "APFL & Partners has a far-reaching client roster… It advises through each stage of project implementation, with demonstrable experience across the office, shopping centre, power, and energy infrastructure, hotel, and resort sectors."
For over three decades, the Legal 500 has assessed law firms and legal practitioners in over 150 jurisdictions from across the globe. Based on feedback from hundreds of thousands of clients, submissions from firms, and interviews with top lawyers, the annual Legal 500 Guide provides a comprehensive overview of the legal landscape.
The latest Legal 500 market overview highlights Vietnam as the fastest-growing market in Southeast Asia and a significant market for international investors, in particular those from South Korea, Japan, and Singapore. APFL & Partners has decades of experience advising enterprises and investors in Vietnam on local and cross-border transactions.
---
To find out more about our team, or doing business in Vietnam, just contact us on: contact@apflpartners.com