A&P's Involvement in Professional Organisations Recognized for Contributing to PPP Law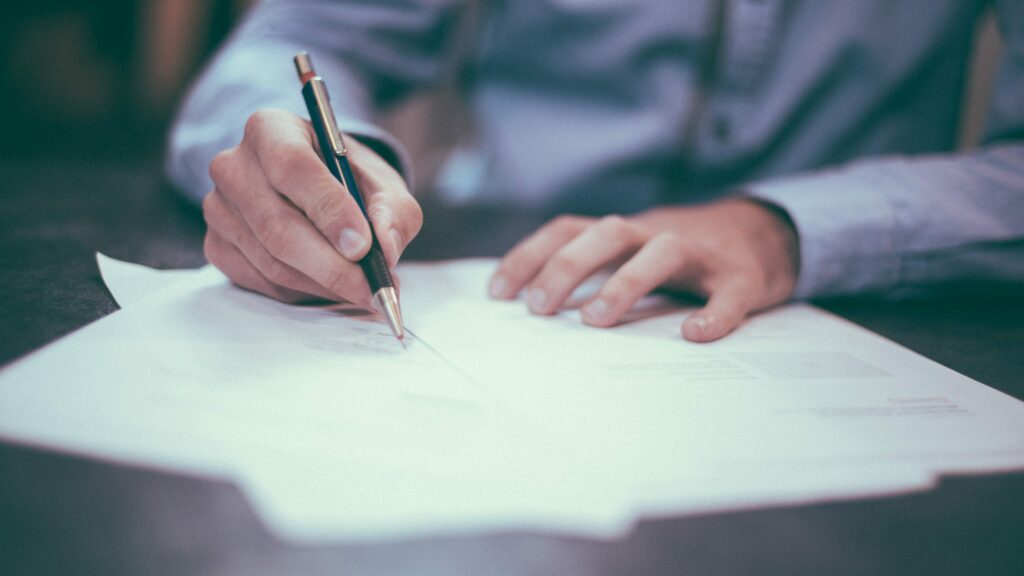 Several team members of Audier & Partners are active participants in professional organisations, in particular, the European Chamber of Commerce ("EuroCham") and its Legal Sector Committee. Through these forums, our team members provide their advice and recommendations to the government in order to help improve Vietnam's legal framework.
In a letter from Vice Minister Tran Quoc Phuong, the Ministry of Planning & Investment ("MPI") thanked EuroCham, with a special mention of A&P's Of Counsel Antoine Logeay, Chair of the chamber's Legal Sector Committee, for its contribution in the drafting of the new Law on Public Private Partnership ("PPP") and its implementing regulation (Decree No. 35/2021/ND-CP). MPI praised his 'valuable comments and exchanges' which contributed to the PPP regime's development in Vietnam.
The new Law on PPP is designed to establish a legal framework for all PPP projects and to attract new private investment – including foreign investment – to the development of Vietnam's infrastructure.