Managing Partner Nicolas Audier Participates in "Access to the Market" Roundtable Event
On 31 March, A&P's Managing Partner Nicolas Audier participated in a roundtable event on "Access to the Market".
Hosted by the European Commission, Business France, and the French Ministry of Economy and Finance, the virtual event was dedicated to helping exporters to take advantage of a new generation of free trade agreements. Through a series of individual sessions, participants discussed the EU's recent trade deals with the United Kingdom, Canada, China, Singapore and Vietnam.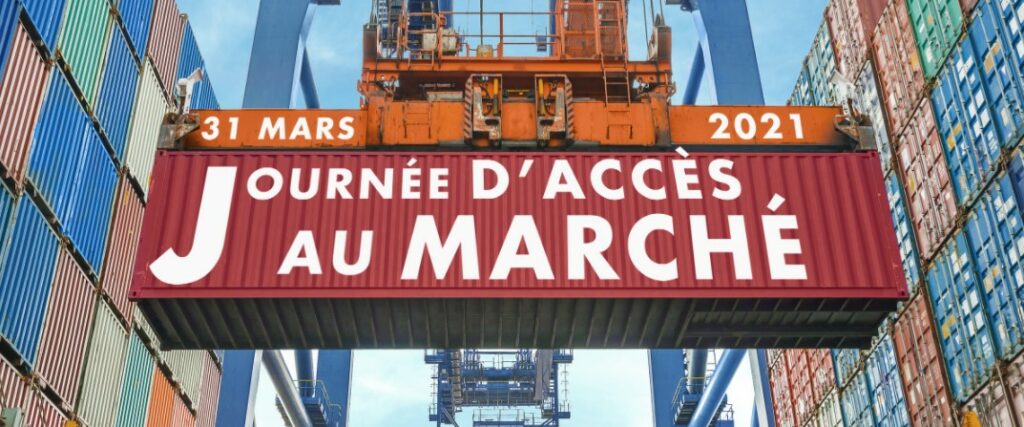 Nicolas Audier presented on the opportunities of the EU-Vietnam Free Trade Agreement (EVFTA), which entered into force on 1 August 2020, appearing alongside a panel of speakers from the General Directorate for Customs and Indirect Duties, Business France, and the Regional Economic Service for ASEAN.
Nicolas introduced the EVFTA – the most comprehensive and ambitious trade deal ever concluded between the EU and a developing nation. He described how it will reduce tariffs and increase market access for companies on both sides, with enterprises benefitting from increased competitiveness and consumers gaining from lower prices.
The agreement will phase out almost 99 per cent of tariffs over the next decade, while also boosting trade through modernised and simplified customs procedures, eliminating technical barriers to trade, protecting IPRs, and liberalising services for EU investors.
Those who missed it can find out more about the roundtable here and read more about the EVFTA here. For more information about doing business in Vietnam, just contact our team on:  contact@apflpartners.com.