APFL & Partners is Pleased to Announce the Appointment of Antoine Logeay as a New Partner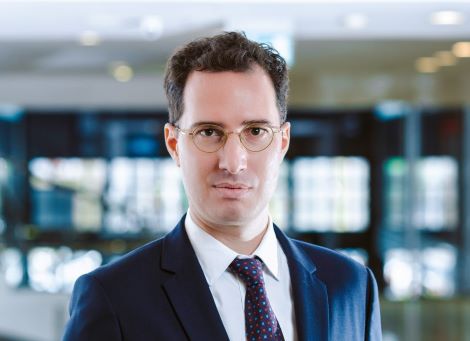 APFL & Partners is delighted to announce that Of Counsel Antoine Logeay has been appointed the newest Partner at APFL & Partners. Taking up his new role from 1 January 2022, Antoine will help to lead the firm's work in his specialist areas of corporate law, mergers & acquisitions, and real estate.
Antoine is a Member of the Paris Bar and holds a postgraduate degree in International Private Law and International Business Law from Paris II University. Before joining the firm in 2013, he worked in litigation and arbitration for a prominent British legal practice in Paris.
In his time with APFL & Partners, Antoine has advised clients on a number of major transactions in Vietnam. He has also been Chairman of the Legal Sector Committee of the European Chamber of Commerce in Vietnam and is a visiting lecturer dedicated to international investment law for Master's students from three French universities and the National University of Hanoi.
Commenting on his appointment, Antoine said:
"I am delighted to be made a Partner at such an important time for our firm, and to continue working with the talented team at APFL & Partners in this new role.
"Vietnam is one of the fastest-growing and most attractive markets for foreign enterprises. Despite considerable improvements, the local legal framework still needs careful navigation and international investors should seek professional advice for their projects in Vietnam. Now that we are returning to business as usual, I look forward to assisting more clients enter, grow, and thrive in this exciting, emerging market."
This promotion also confirms the commitment of APFL & Partners to investing in the future and promoting a new generation of lawyers to leading positions in the firm.
To find out more information about Antoine and APFL & Partners, or about investing and doing business in Vietnam, contact us on contact@apflpartners.com